mPP-GF
Acid and alkali resistant, Heat-resistant, UV-Resistance
600 gram / spool
69.99 USD
*excl. VAT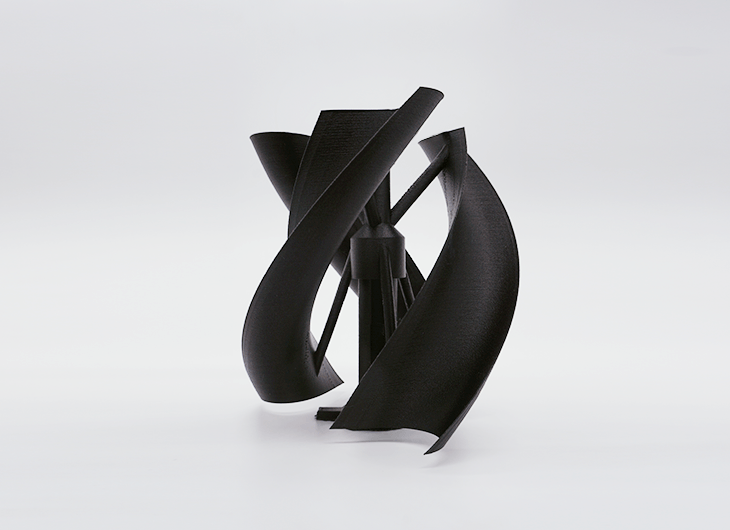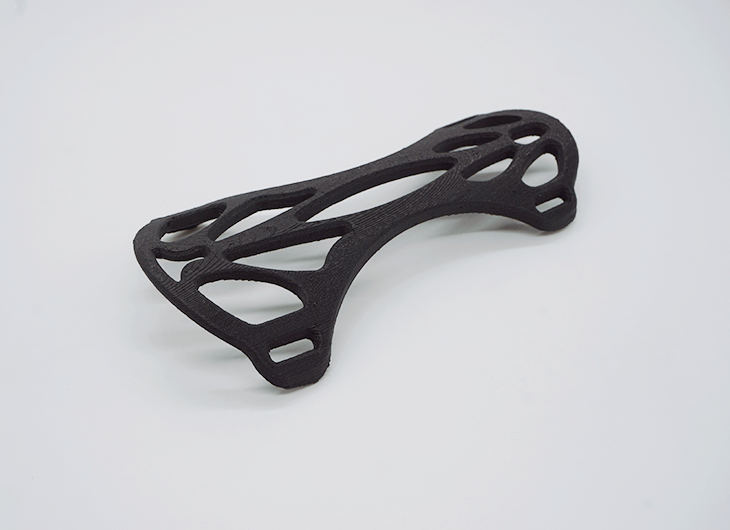 mPP-GF is a polyolefin blends based material with great environmental adaptability, it has a superb acid and alkali resistance, uv resistance and heat resistance up to 138°C/280°F, all of these features make mPP-GF a excellent choice for outdoor applications.
Compared with the PLA/ABS and their derivative modified materials, mPP-GF has higher practicability, wide application range and excellent comprehensive performance, so that the FDM technology has a real sense of reality value. mPP-GF can be widely used in the fields of industrial engineering application, medical treatment, automobile modification, civil home, sports protection and so on.
In the meantime, its black matt finish gives a layerless vertical surface and lineless horizon surface, which makes mPP-GF a perfect material for prototyping enclosure and industrial parts.
It is recommended to close the door and cover the lid in the printing process to ensure stable chamber temperature and enhance higher layer bonding force.
Material features:
Acid and alkali resistant
Heat-resistant up to 138°C/280°F
UV-Resistance
Smooth matt surface
Almost no water absorption, no moisture-proofing is required
Tips:
It is recommended to annealing the parts after printing to gain in strength.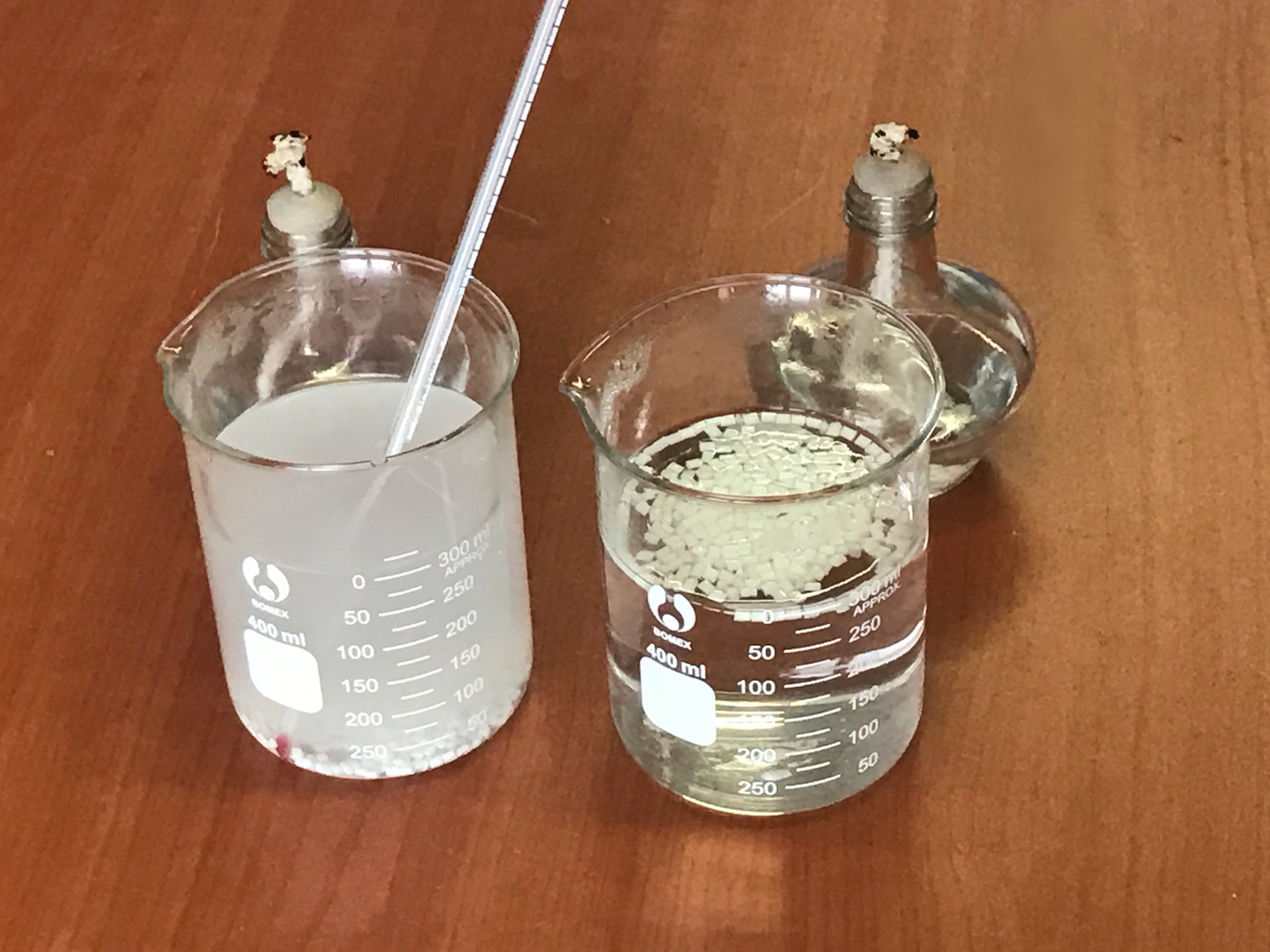 The raw material of mPP-GF is insoluble in 75°C/169℉ strong base. Comparing with PLA on the left.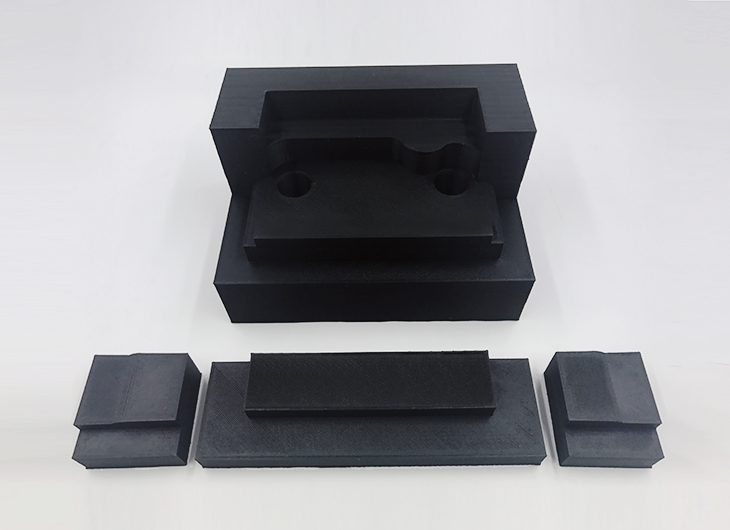 Work in 80-100 °C acidic sanding to produce casting sand moulds.
Application:
End use parts
Outdoor application
High strength structural parts
Heat resisting application